ORDER YOUR NEW SVS 3000 SERIES TODAY
Summit Hi-Fi & Tone Winner Brings You High-End Audiophile Amps At Affordable Prices - 5 Yr Warranty - 45 Days Trial - Free Shipping To Canada & USA. Order Today !!!!!
Save On Our Hottest Deals + No GST & Free Shipping - Use Promo Code "winter" Minimum Required Purchase $799.99 Before Taxes
NuPrime-X Series "XHILARATING - XCITEMENT - XPERIENCE"
Nuprime-X Series (Shipping Now)
"Get exhilarated by the impact of gaming sound effects Or Experience the intensity of a 100,000 cheering crowd"
MCX-4CH - 300W@8 Ohms, MCX-2CH 550W@8 Ohms & MCX-1CH Mono Block 750W@8 ohms
WHAT'S HAPPENING!?
Free Shipping To CANADA & USA       Watch The Video On Youtube     https://youtu.be/GYoztNrIvuU   Hello Friends, Back in March 2018 of this year, We decided to be partnered with Tone Winner company to produce powerful, affordable & audiophile quality sound for your Hi-Fi, home theatre & gaming...
Featured video
Review By Tom For Nuprime Audio MCH-K38 Thank You Tom!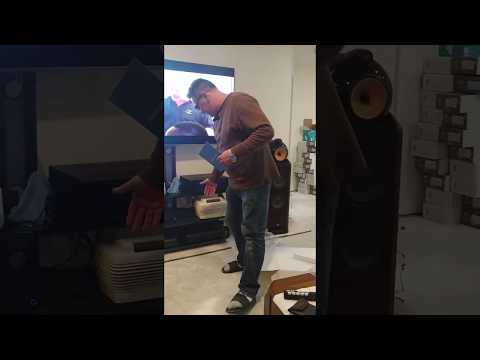 Featured video